You arrange the beertasting.
We take care of the rest.
Join now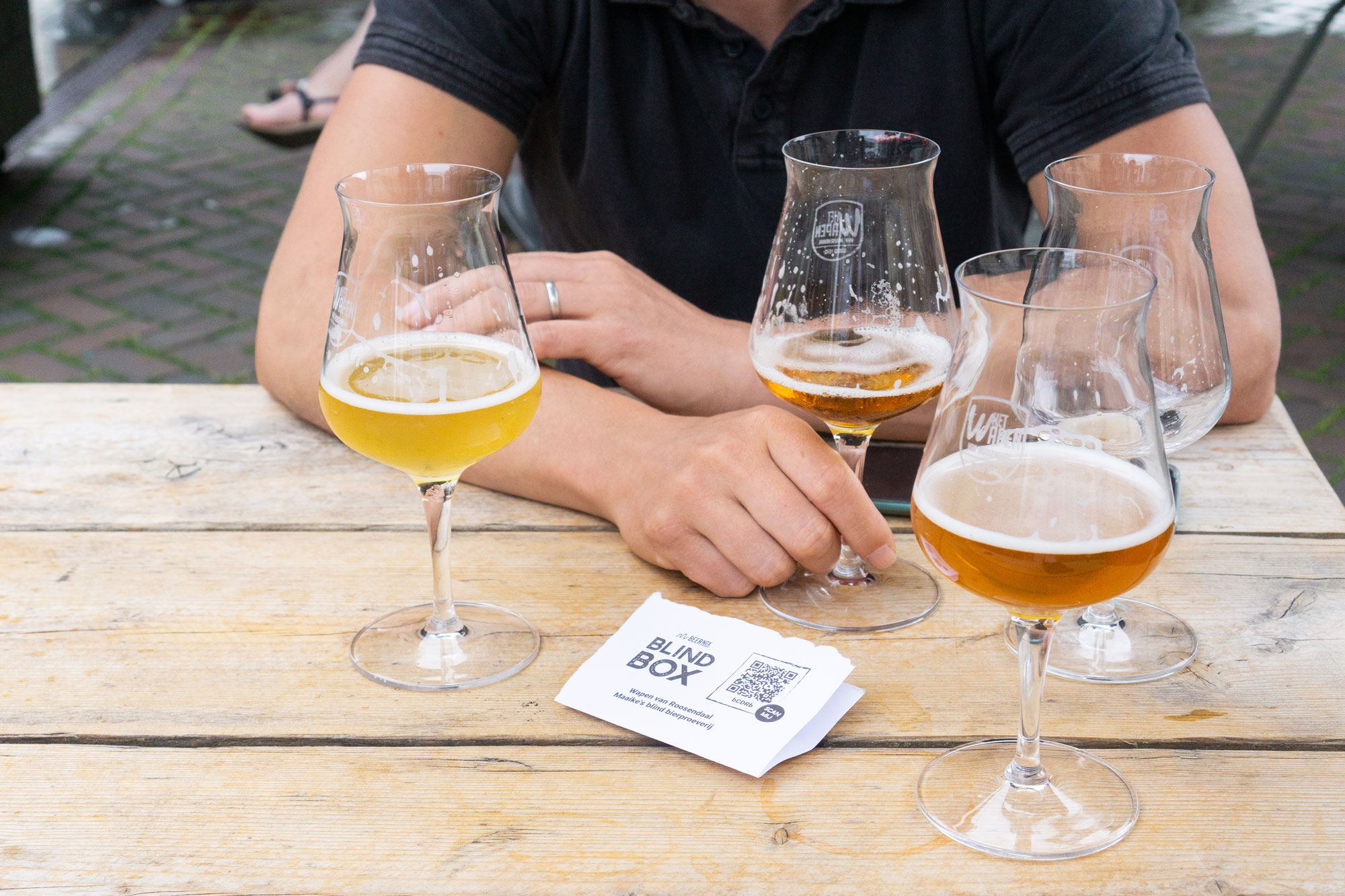 1. Idea for tasting
2. Create tasting
3. Serve beers
In short
Interactive challenge for your customers

You decide the beers for your beer tasting

Unlimited beer tastings

Sharp price
Examples
Blond beer
A mix of known and lesser known blond beers. Does unknown really equal unloved?
Local beers
Which local brewer deserves a spot on the menu? Let your customers decide!
Nonalcoholic beers
Which nonalcoholic beer is liked most?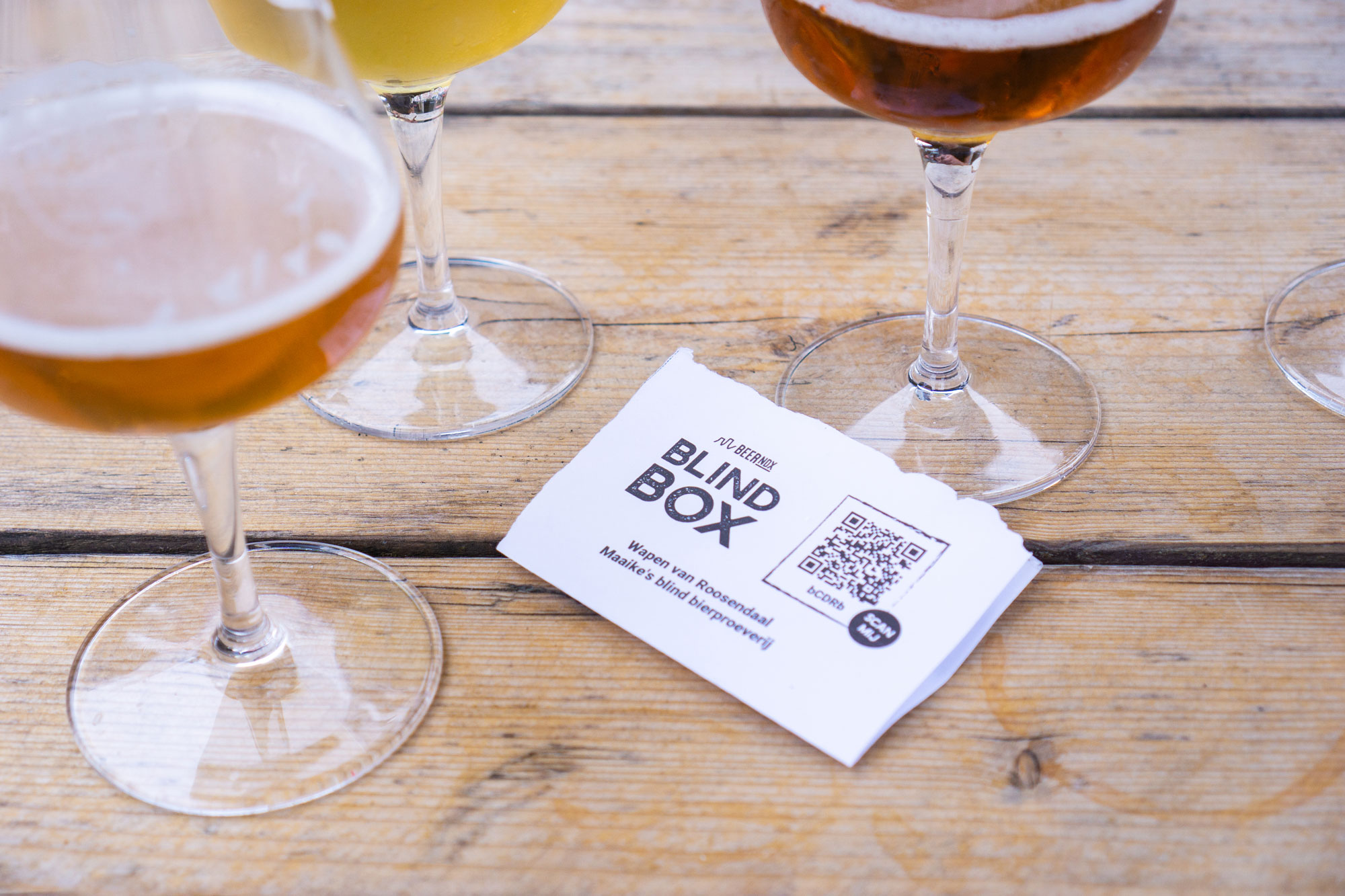 " I would swear this was a Cornet Oaked. Turns out I was wrong! "
- Bar customer
" I couldn't even recognize my own beer. So emberassing. "
- Regional brewer
" The wheat beer that came out on top gets a spot on tap. "
- Bar owner
Prices
Our tastings use unique codes. You pay per scanned code, so only for each Blind Box Bar you sell.
Costs (ex. VAT)
€1,42 per scan
€1,28 per scan
€1,13 per scan
Start your free trial in 5 minutes
Join now